Introducing the


Business Building Blueprint
An Advisor's Guide to Building Their Dream Practice.
500+ Page Complete Business Building Blueprint - Formation to YOUR DREAM EXIT

Download the app to learn on the go
ACCESS ON ANY DEVICE
iOS, iPadOS, Mac, Android, or Browser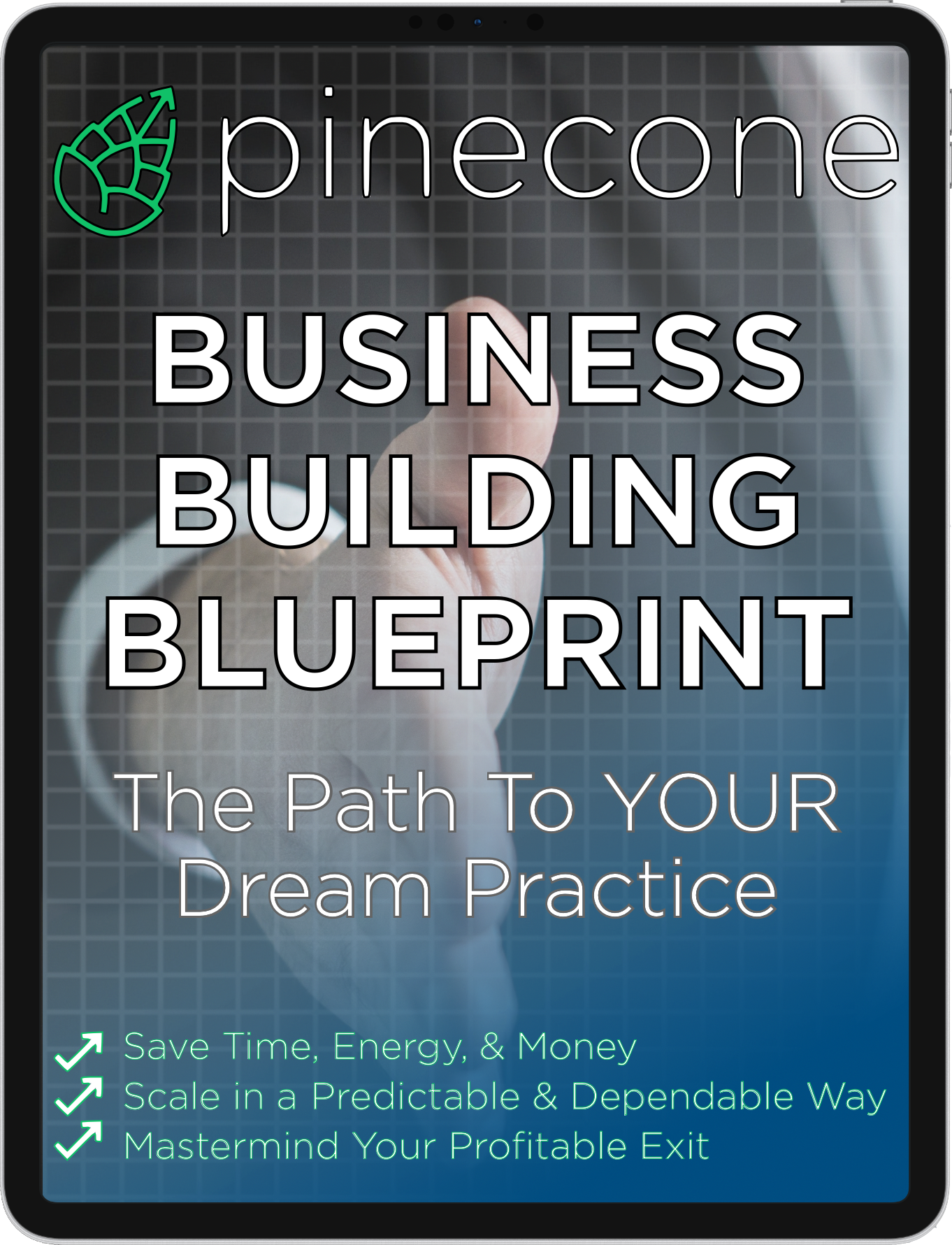 course contents
What's included?
Form Your Business, Create Your Identity & STRATEGY
Efficiently Structure Your Business, & Develop Your Unique Brand Identity.
Automating Repetitive Tasks & Utilizing Pre-Made Processes
Hiring Talent
& Growing Your Team
Experience a Detailed Analysis of the Crucial Steps YOU NEED to Take, when Hiring, Training, & Organizing Your Firm to do it RIGHT!

Integrate Sales, Technology, and More
With Pinecone's Sales, Technology, and Additional Resources Readily Available, integrate more with your Business Building Blueprint today!
Meet the Founder and author
Casey A. Marx, RICP® CFF®
As an expert in finance, Casey is particularly interested in showing advisors how to take a holistic approach to handling their client's finances.

Pinecone's Ecosystem offers other independent advisors how to emulate the success that allowed Casey to exponentially grow his Retail Firm - Crown Haven Wealth Advisors.