Total Technology Toolkit
A World-Class Total Technology Toolkit Built to Save Time, Energy, & Money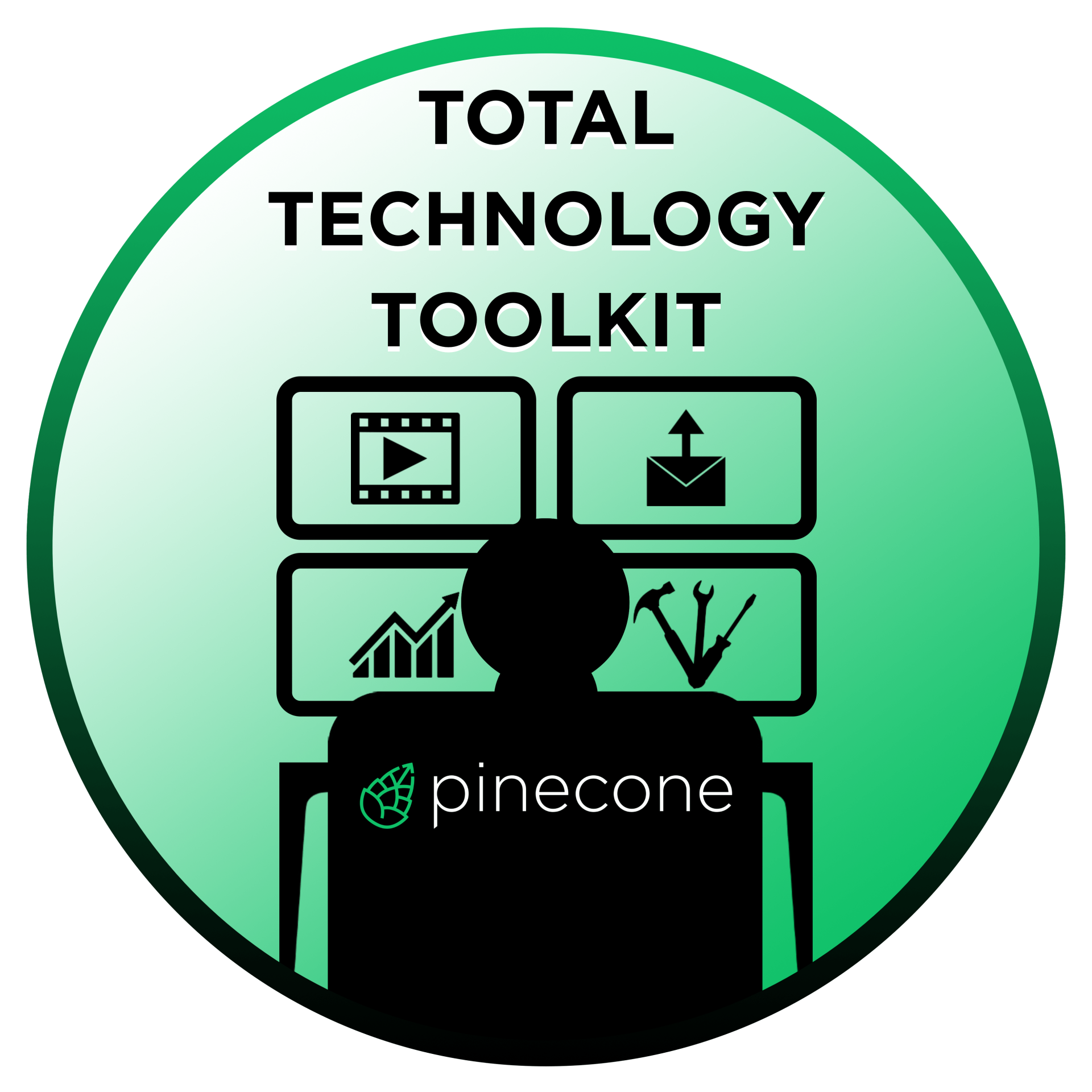 Designed for ALL Users - Beginner to Advanced!
Platform Training & Support with a Self-Paced Text & Video Curriculum INCLUDED
WATCH OUR DEMO for a Sneak Peek
course contents
What's included?
World-Class CRM Application + Training
Built to Save Time, Energy, & Money to Ensure You Streamline Profitability
40+ Standard Operating Procedures
Keep Yourself Organized, and Delegate Critical Tasks to Your Team
Limitless Capabilities
Lead Funnel Automations, Thousands of Integrations, Pre-Built Email Templates, & Much More...