Pinecone's
Save & Succeed

Marketing Automation Platform:

MailChimp

Get Access to YOUR New Campaigns: With Lead Magnets and Email Drip Sequences

Transform Your Marketing Strategy with Automated Tools, Engage Your Customers, and Grow Your Business with Pinecone's Pre-Made, Customizable Lead Magnets and Email Sequences
Your Next Generation Marketing
Lead Magnet PDFs

Email Drip Sequences

Customizable and Automated


Made for Mailchimp
Step by Step Guide:
Here's an overview of what the process looks like to setup automated marketing.
Download All The Lead Magnets, Edit them to fit your brand.
Upgrade to a Paid Mailchimp Account if You Have Not Already
Book Your Personalized Onboarding Walkthrough from Mailchimp
Import All of the Drips on this Page Into Your Mailchimp Account
Use Mailchimp's Journey Builder to Create the Automated Drips
Connect Pinecone & Salesforce's CRM to Sync Prospects to Mailchimp
Begin Marketing To Your Prospects Automatically!
Lead Magnets give prospects something to engage with as you nurture them to become clients. Tailor our lead magnets and email sequences to fit your brand. You can adjust the content, design, and messaging to resonate with your...
Target Audience | Marketing Goals | Business Vision | Brand Persona | Customer Expectations | Unique Value Proposition | Market Niche | Company Mission | Strategic Objectives | Core Values | Customer Relationships | Business Strategy | Growth Plans | Industry Trends | Competitive Advantage | Corporate Culture | Market Position | Business Aspirations | Brand Identity | Client Needs#e-learning | #onlinecourses
Discover the power of automated marketing with the suite of Mailchimp tools, enriched with Pinecone's THREE comprehensive campaigns. We've built the assets for you: lead magnets PDFs each paired with an impactful email drip campaign. Personalize our templates to fit your brand and audience.
1: 13 Retirement Pitfalls to Avoid
Equip your clients with the knowledge they need to avoid common retirement pitfalls. This guide covers what your client need to know to navigate the most common mistakes in retirement.
2: 101 Retirement Planning Tips
Share expert advice and insights on retirement planning. Covering everything from budgeting to lifestyle choices, this guide offers 101 Tips to help your clients prepare for a comfortable retirement.
3: 7 Minute Guide to Retirement Income
A quick but thorough guide helping your clients understand the various sources of retirement income and how to maximize their benefits.
More Coming Soon!
Pinecone will continue to add more campaigns, lead magnets, email drip sequences, and other assets to aid in your marketing journey over time!

Until then, scroll down to get the emails to support the Lead Magnets.
Start enhancing your marketing efforts today!
Get access to each customizable email template to personalize these resources and create your own branded lead magnets and email sequences.
Each Campaign Has Pre-Made Email Templates, Ready to Be Imported into Mailchimp, and Customized to fit your Brand! To maintain edibility within the Mailchimp platform, each of the templates must be manually imported by clicking the links below.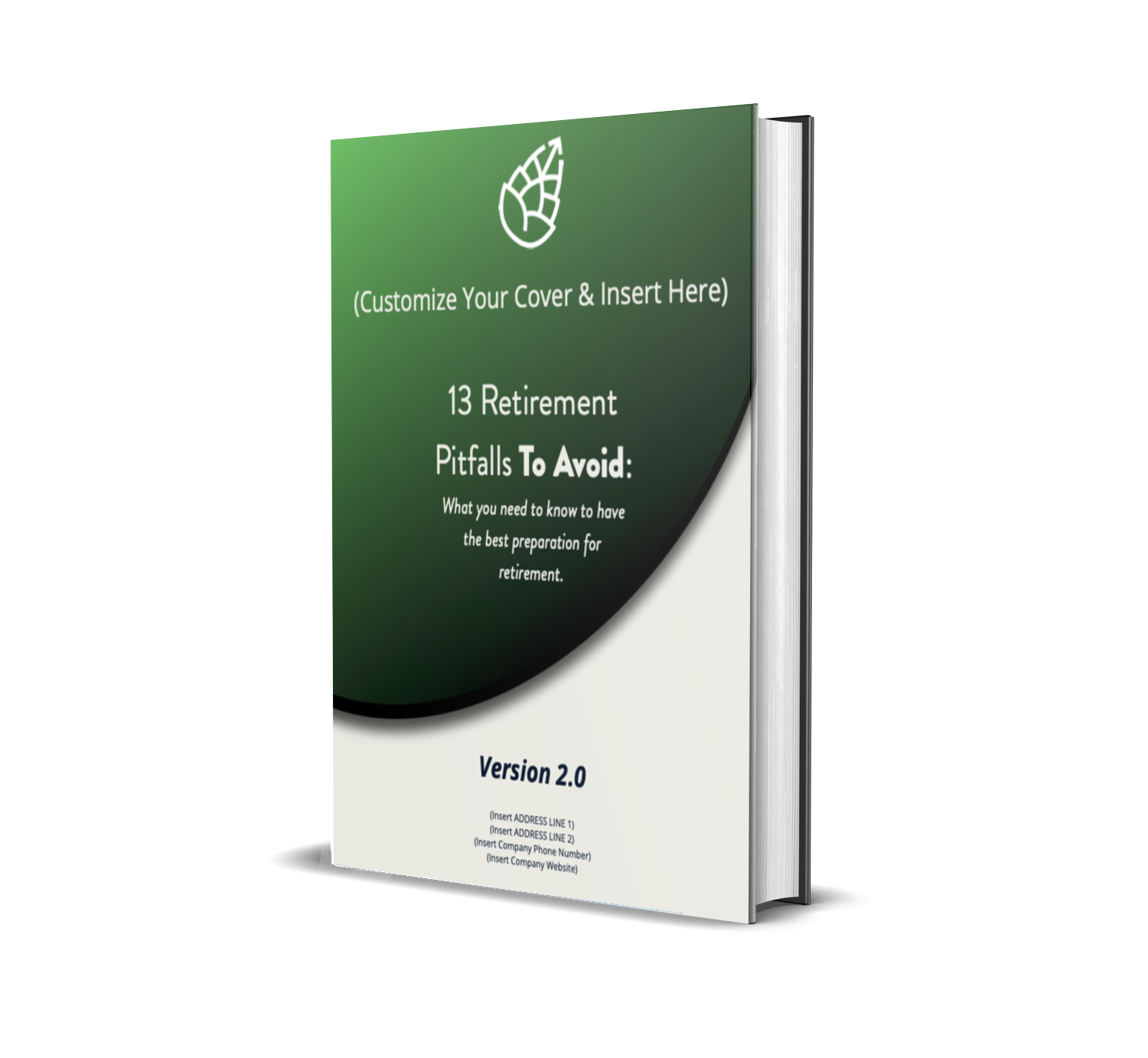 13 Retirement Pitfalls
to Avoid
Empty space, drag to resize
Empty space, drag to resize
Empty space, drag to resize
Empty space, drag to resize
Empty space, drag to resize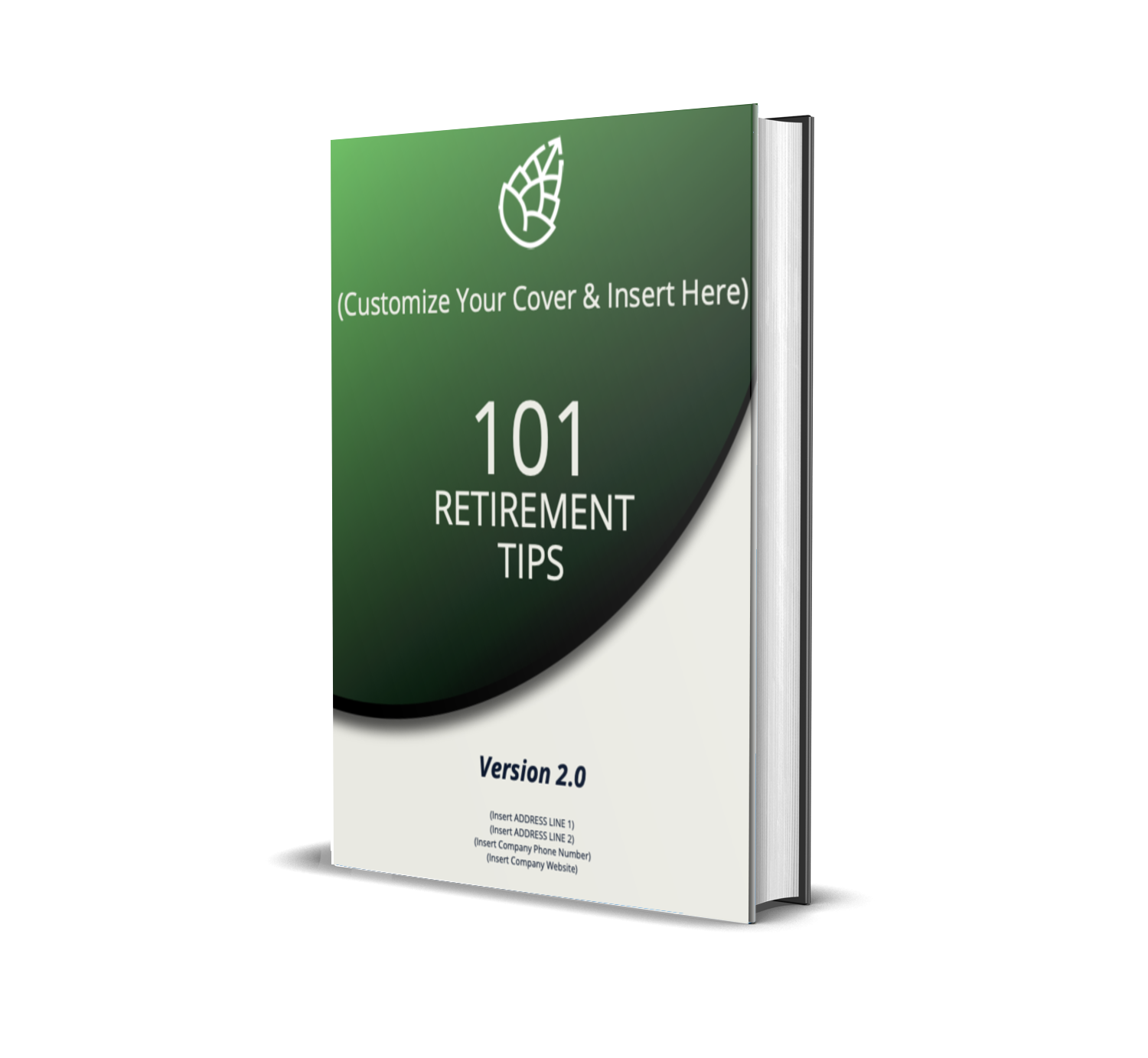 101 Retirement
Planning Tips
Empty space, drag to resize
Empty space, drag to resize
Empty space, drag to resize
Empty space, drag to resize
Empty space, drag to resize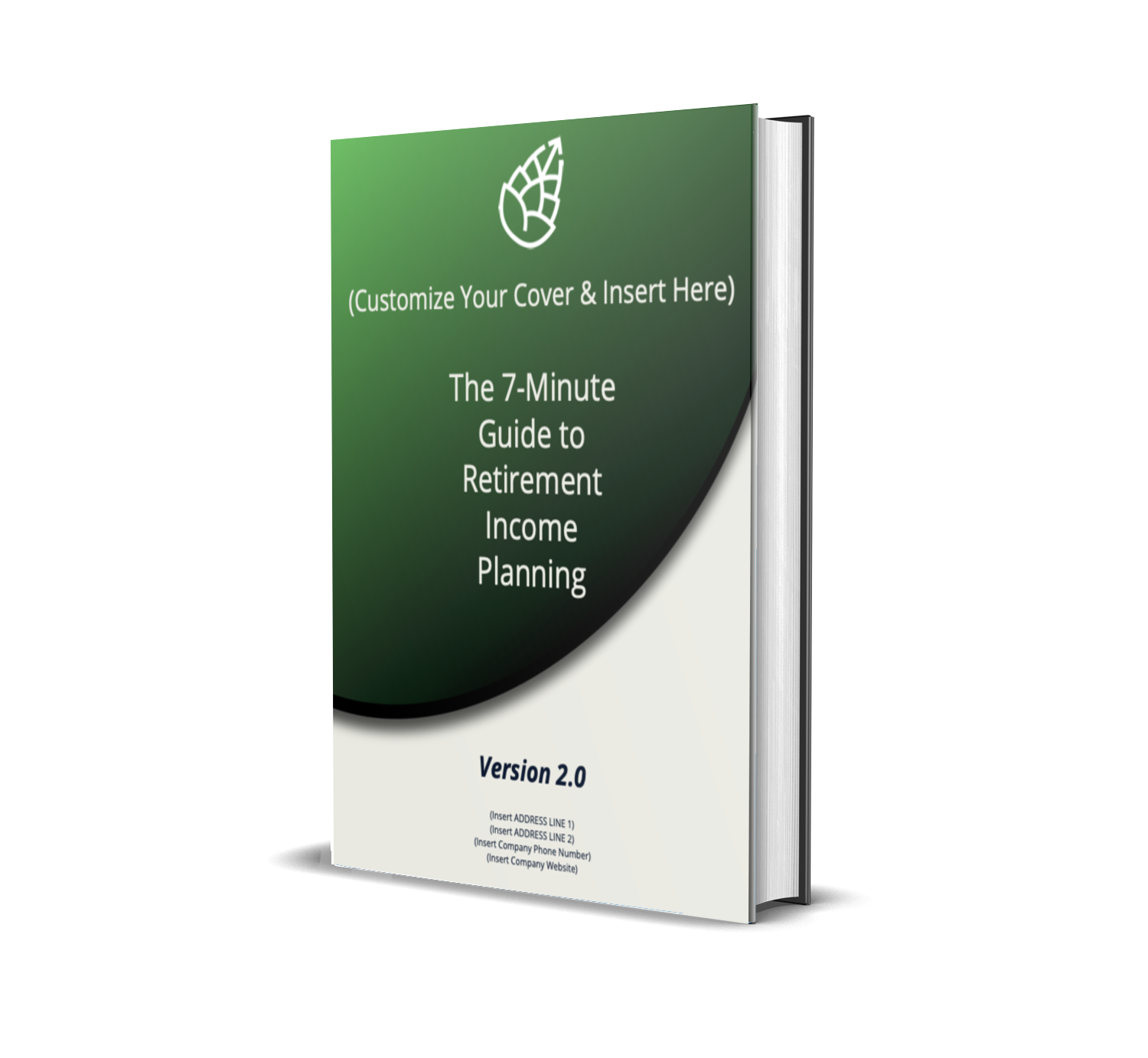 7 Minute Guide to Retirement Income
Empty space, drag to resize
Empty space, drag to resize
Empty space, drag to resize
Empty space, drag to resize
Empty space, drag to resize