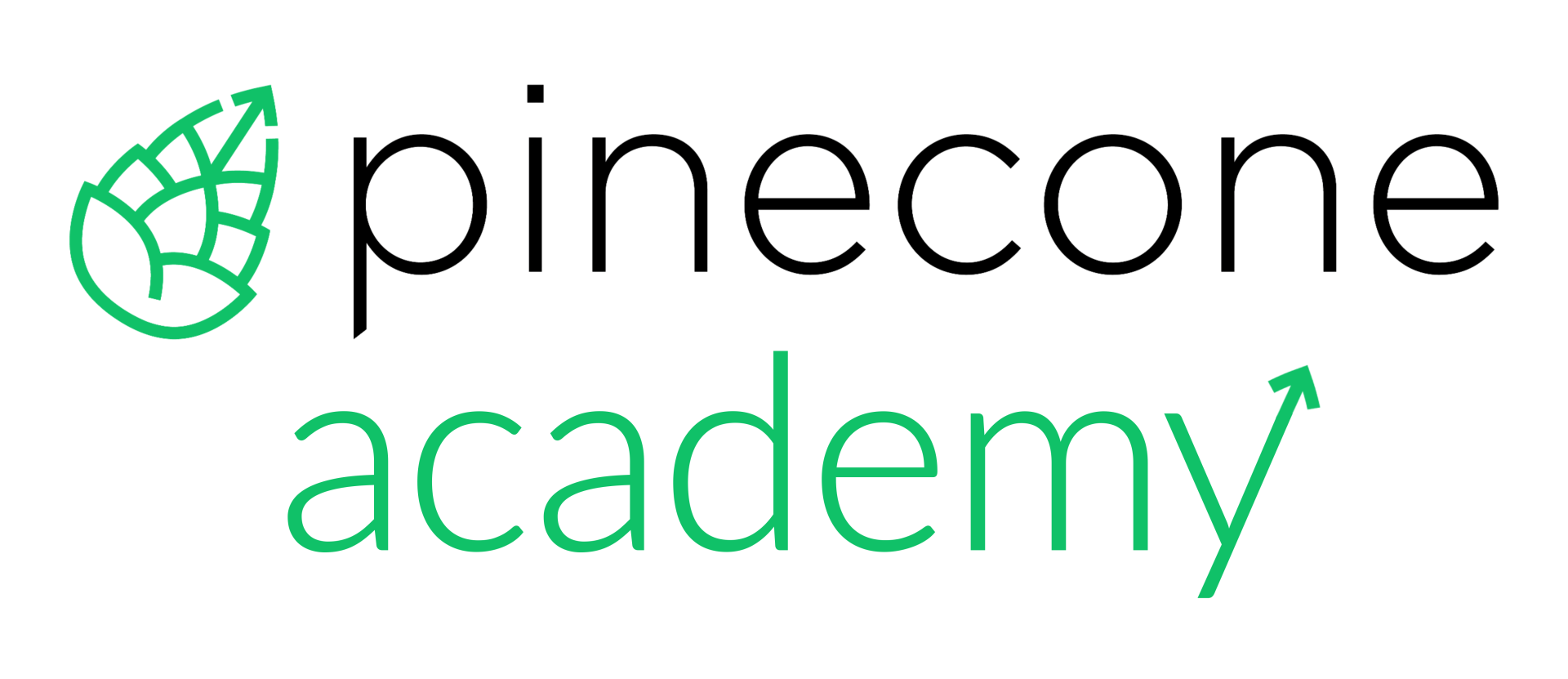 Custom-Designed to Ensure You
Save Time & Make More Money
The Complete Platform to Help You Grow Your Practice
3-5X Your Annual Production
MEET YOUR SILENT PARTNER IN...
Business Building | Sales | Technology | Success.
We will help you unlock your business potential so you can excel in your territory.
Learn best practices, standard operating procedures, sales secrets, and technology tools needed to be a TOP ADVISOR and one of the first with a CIFA (Certified Independent Fiduciary Advisor) designation.
Anybody can be a Producer. Only Some can be Top Producers.
Do YOU have what it takes to be part of the Top 1%?
Sign Up for Pinecone Today to Dominate Your Local Market
Business Building Blueprint
to Ensure You
BUILD YOUR DREAM PRACTICE
Sales Success Series
to Ensure You MULTIPLY YOUR REVENUE
Total Technology Toolkit
to Ensure You STREAMLINE PROFITABILITY
Easy as one, two, OR three
Choose your plan

Annual Subscription (Monthly)
$119/mo $99/mo
$20 Off Monthly

Pay Month to Month

Enjoy a Discount with Your Subscription

Pinecone's recommendation
Monthly Subscription
$149/mo $129/mo
$20 Off Monthly

Pay Month to Month

Enjoy Flexible with No Subscription
Annual Subscription
$1,188/year $1,089/year
$20 Off $119 Price + Bonus Month FREE!

Save $99 Each Year Compared to Monthly

Fewer Monthly Charges To Worry About
TESTIMONIALS

Our Users love us, and you will too! Hear what they have to say.
Our Advisors talk about their invaluable experiences working with Pinecone, providing direction, certainty, and success.
Meet The Pinecone Team
At Pinecone, we know how important it is to build relationships with our customers; it's the same method that we use at our own retail firm.

With a combined 35+ years of industry experience and consistently producing over $50 Million every year, we're looking forward to filling our customers in on all of our tried and true industry secrets. From business formation to technology, we can't wait to help you Go Further, with Pinecone.
FAQ

You have questions. We have answers.
We've put together a list of the most common FAQs from current users.
As soon as you sign up for Pinecone, you will be automatically enrolled in our Academy. If for any reason you are unable to log into your account,
please create a Support Case
.
How Much Production Do I Need to Join?
Pinecone's is available to businesses at all levels of production. There are no minimums. The resources in Pinecone are made for businesses of any SIZE, from SINGLE advisors, or established teams.
Can I collaborate with other learners?
You can message and network with other learners participating in the Pinecone Community, and we encourage you to do so, so you can support one another during your learning process.
How can I choose my courses?
Pinecone's learning journey is structured so that you must complete each course in order before being enrolled in the next. Once you are progressing through the training, more will become available.